Tips To Be Prepared For Wildfires
8/4/2022 (Permalink)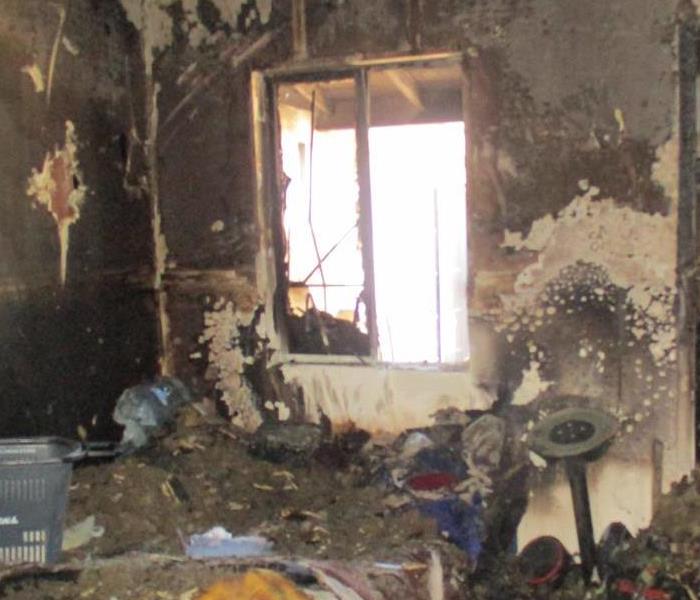 These are just some ways you can be more prepared for Wildfire season. If you need additional help please call SERVPRO of Woodland Hills at 818-882-45
Fire season comes every year and that's why it is so important to be prepared. SERVPRO of Woodland Hills can do our part in making sure our community is ready. When working at a restoration company we see the aftermath of a fire and the devastation it causes on the home owners. Here are some tips to be a little more prepared.
-Having a fire escape plan is the most important, especially if you live in a high risk area. Practicing your escape plan can help you be ready in case of an emergency. Making sure that you have more than one exit route.
- Remove any tree branches that reach within 10 feet of a stove or chimney's flue entrance.
- Make sure that your outdoor hose is attached to an outlet.
-Clean out your roof gutters of branches and leaves to help prevent heavy amounts of flammable items.