How to Protect Your Home or Business In a Flood Zone
4/13/2020 (Permalink)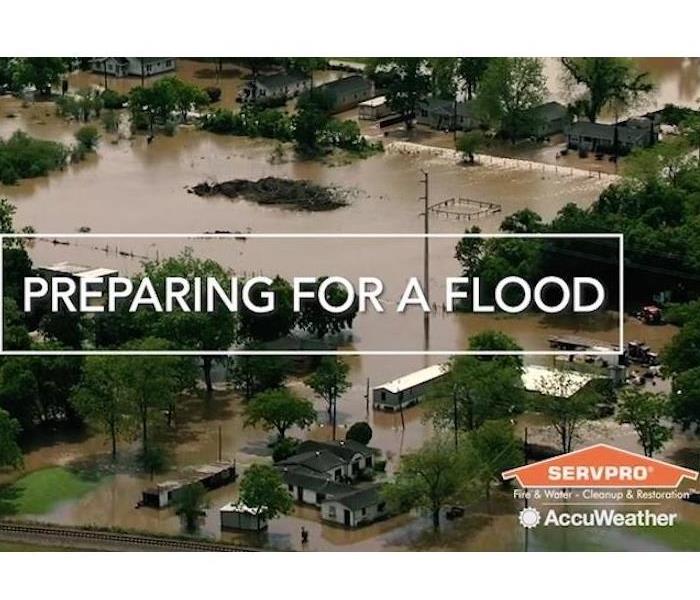 If your home or business has recently suffered from storm or flood damage, then contact SERVPRO of Woodland Hills 818-882-4556.
Each year homeowners face the possibility of flooding, whether it's from a heavy rain storm or a burst piping. It's important to stay prepared & to protect your property if you live in or work near a flood zone. Although you can't completely stop a flood, you can minimize the impact that water has on your property. Below are a few steps you can do to help keep water from invading or destroying your property.
Have a Plan
The best thing you can do if you think you live in a flood zone is to have a plan of action in advance. Here is a list of things to consider:
Store all important documents in a watertight secure container.
Have a separate lockbox for jewelry & any other valuables.
Contact your marketing representative at SERVPRO of Woodland Hills in advance and set up an Emergency Ready Plan for protecting your home & getting a quick service response after a flood.
Invest in Sandbags & Flood Barriers
Let's face it, some homes are more susceptible to water damage. Lower flood water, however, can be contained by simply laying out sandbags & setting up flood barriers around your doors. Even if some water manages to get, sandbags & flood barriers can reduce the water damage & can save you thousands of dollars in repairs.
Rethink Your Home's Construction
If you are building a new home or renovating your current one, then invest in components that are waterproof or create a tighter seal around the structure. Some of these include:
Concrete flooring instead of wooden floorboards
One-way valves in your plumbing to prevent water backup in the plumbing system
Waterproof all of your electrical outlets
Cement render & lime plaster
Water resistant window & door frames
Flood skirts around brick homes